prep parties
a unique date night or girls night out
You could spend a ton of money on dining out and multiple rounds of drinks, or you could spend the same amount on a unique, fun evening that sends you home with the world's best party favors: ten delicious meals ready for your family to enjoy.
Leave for a fun night out. Return with enough meals to feed your family for over a week. No grocery shopping or prep work required.
We host a variety of open in-store (public) parties each month at each of our locations. Attendees work together to prepare freezer meals from the featured menu.
Show up on your own, with a date or your favorite people. Everyone has a great time assembling all their meals for the next several days.
Please check our Facebook Page for our party themes and dates (we have Clean Eating, Paleo, Serves Two, and many more).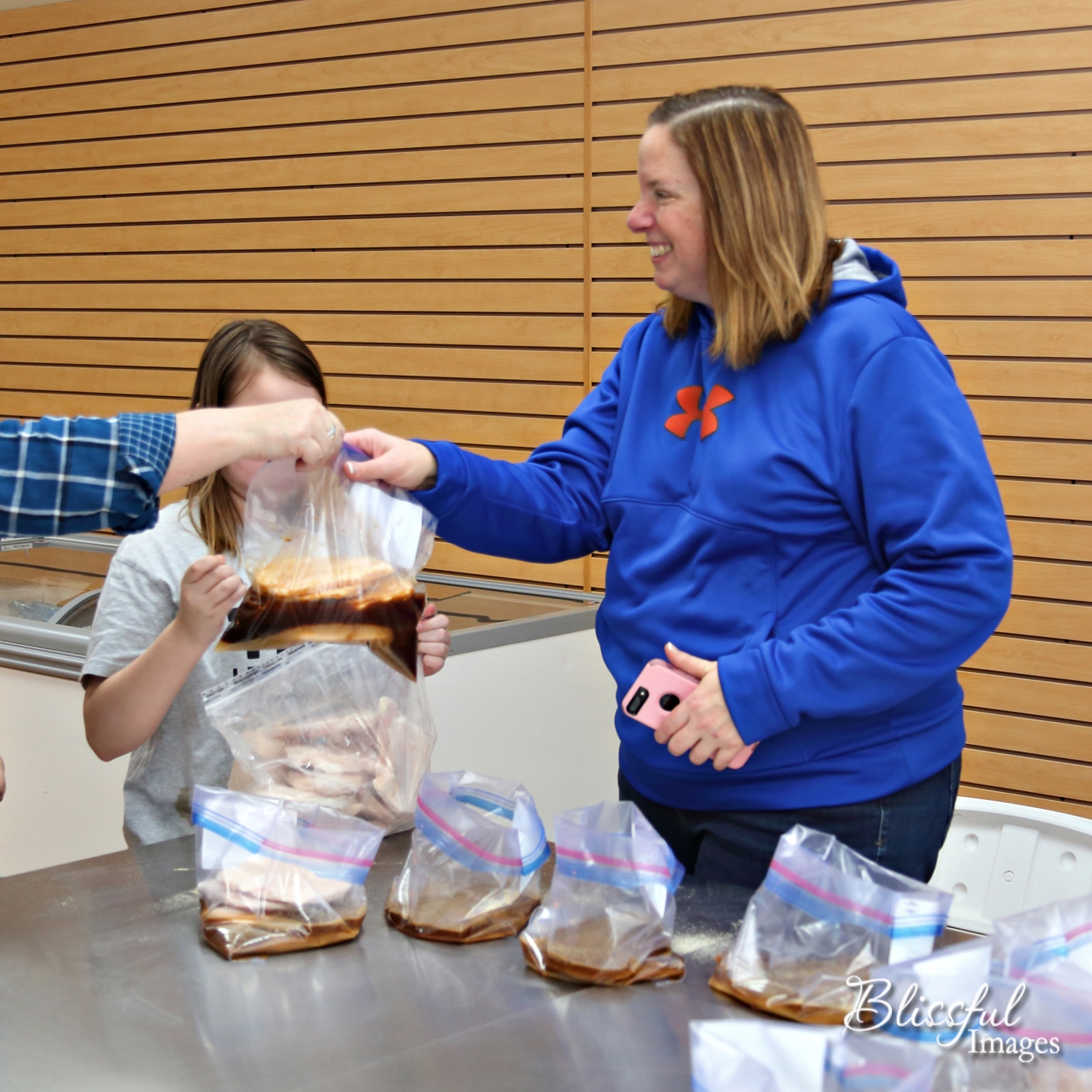 Private party hosts pick the menu, date, time and location (our shop, your home, etc).
You then invite 10+ guests (no maximums) and everyone has a blast while creating 10 meals for each of their families at the same time (and in no time).
If you choose your own menu, you will receive 5% off your ten meals at your party. If you use the pre-selected menu for the month, you will receive 10% off your meals at the party. Awesome.