variety + options
Select from our robust menu or we can custom-build any menu and cater to any dietary need. From Paleo and Keto to Gluten Free and Vegetarian, PFC meticulously prepares every meal with fresh ingredients to fit your diet. Click below to view menus and order by location, or browse our entire menu to choose your favorites.
ways to order
Order individual dishes by location
Order a custom 10-meal set by location
Book a party and choose 10 meals to create
Contact us for assistance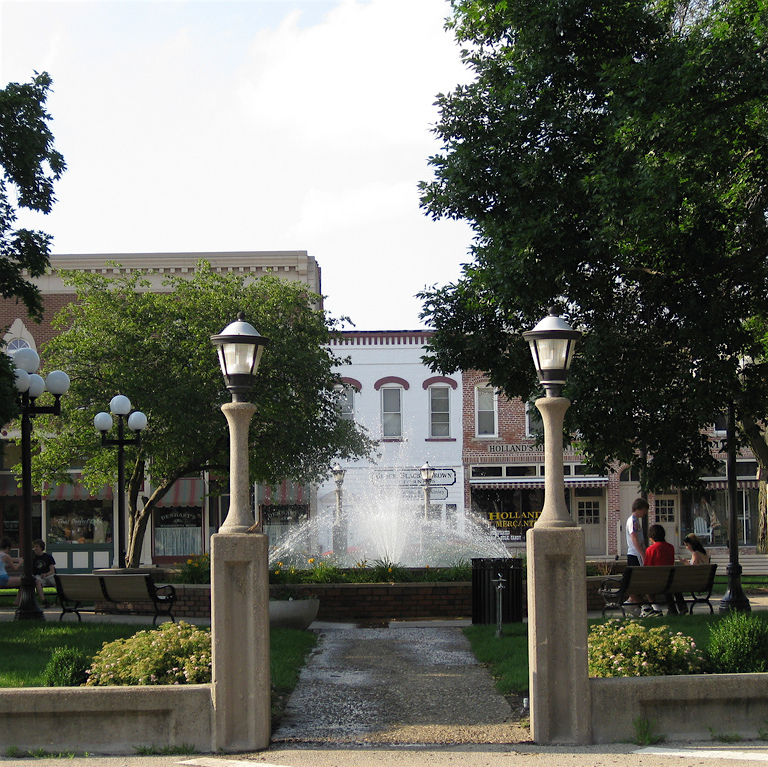 RELAX. WE'RE FLEXIBLE.
You've heard about those who lose weight, have more energy and feel amazing after implementing a clean eating (or Gluten-Free, Paleo, Keto, etc.) diet. Do you love the idea of feeding your family better but stress over the research, meal planning, grocery shopping and ingredient checking?
WE'RE HERE TO TAKE CARE OF THE HARD PART. scroll down to jump to our menu options by category, or click here to view our full menu.
Let's bring back the family dinner.